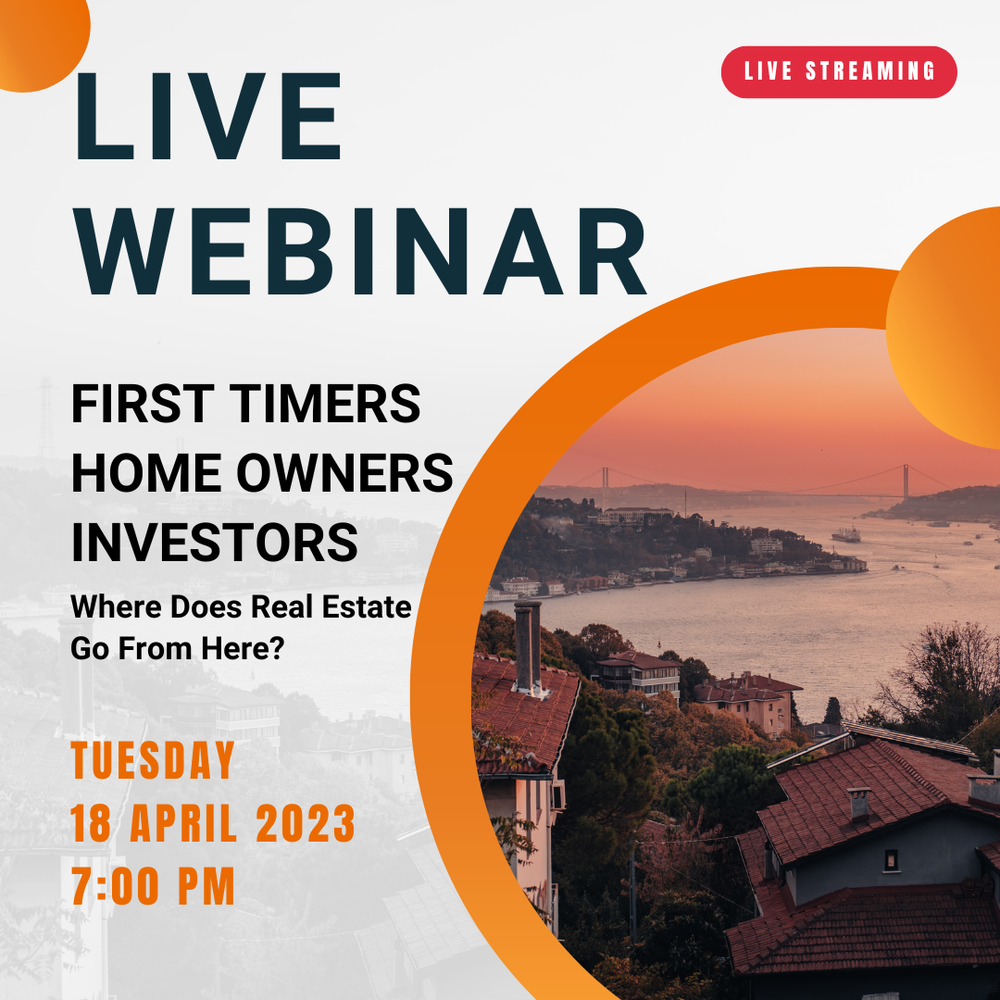 We all know rates jumped & jumped & jumped last year.
In Feb this year, the Bank of Canada indicated that in March, they would likely 
pause
 their interest rate hikes.
And guess what? - 
They ACTUALLY followed through.
It seems this is exactly what many prospective buyers were waiting for, according to this report. You see, last year, 
most of the people who started down the home-buying path stopped.
Dead in their tracks.
And in an environment where rates were increasing and prices were dropping, who could blame them?
Uncertainty is a market killer (BTW, if you haven't worked it out yet, uncertainty is EXACTLY what the BoC was trying to create).
Many of those prospective buyers said to themselves, "It's too volatile now and when the rate hikes stop, we'll think about getting back out there".
And they ARE getting back out there...
The report advises that 
62% of those who put a pause on their home search intend to resume.
While we can't say with 100% certainty that we are at the very bottom of the market, what's crystal clear to these buyers is that 
prices are definitely nowhere near the peak
 that they were this time last year.
People are making their decision to purchase now based on the following:
•    Prices are down anywhere from 10%-35% (Depending on the market)
•    Even though interest rates are high, because prices are lower, they can make the monthly payments work
•    While the price will always be set at the time they purchase, the interest rate, which is currently high, is not something they think will be the case for their entire period of ownership.
If you'd like to learn more and see how this relates to your personal situation, I'd like to invite you to this special upcoming webinar: